Excel Mastery Matters
Posted: December 8, 2022 @ 9:29 pm
Why Excel Mastery Matters for Your Accounting Career
For accountants, mastery of Microsoft Excel is a prerequisite skill and a key to career advancement. Here's how using Excel well may help you advance your career.
In our role as accounting and finance recruiters in Toronto, we must not only recognize the strengths but also some of the limitations of our applicants. It's critical to understand a candidate's limitations, whether due to a lack of formal training or a gap in their experience, in order to assess if they are the best match for a job.
For example, junior- and intermediate-level accountants advertise themselves as advanced-level accountants in an effort to acquire a more desired job. All too often, we witness people attempting to promote themselves beyond their talents and ability in search of such a position.
In the recruiting industry, the issue of skills inflation is far more widespread and is one of the causes of the difficulties encountered by many new employees.
However, applicants were particularly prone to exaggerating their proficiency with Microsoft Excel, which has long been a vital tool for accountants of all ranks and positions. It happens all too often when individuals exaggerate how proficient they are with the widely used spreadsheet program.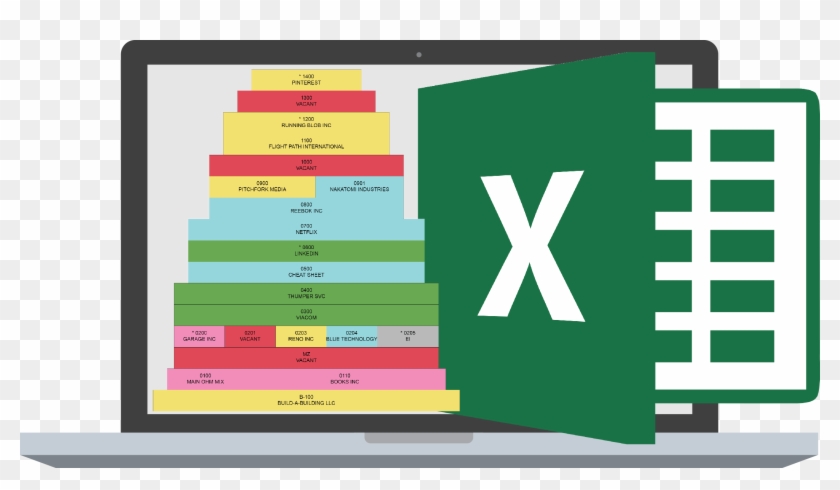 It is a tried-and-true tool
Excel is the preferred tool in the accounting and finance industry for financial insight and analysis, number crunching, and gathering non-numerical data. Excel first appeared in 1985, and despite rapid technical advancements, it is still a cornerstone in the majority of sectors. It is a mainstay of modern business and is used for data analysis, budget management, forecasting, and financial performance modeling.
It enables in-depth investigation
Excel's capacity to do in-depth qualitative analysis is one of the reasons it is so useful in the accounting and finance sectors. The application enables you to enter and analyze enormous amounts of data and can predict how numbers and statistics will behave as you change them.
Accountants at the intermediate level are often required to be familiar with pivot tables, VLookups, and HLookup functions, among other things. On the other hand, proficient accountants must to be familiar with VB scripting and macro writing.
You'll climb the corporate ladder as a result
The main tool in most accounting organizations is Excel, which is used to estimate and promote business development as well as to assist decision-makers in determining what a system requires and what modifications should be made. No matter how high a position you have in the accounting industry, you can't escape Excel even if you detest it.
It is anticipated that accounting analysts, managers, and even directors would have grasped it and be able to utilize it to the fullest extent possible. You must learn to like accounting, or at the very least, to use it appropriately, if you want to continue in the field.
An inexperienced accountant simply cannot fake what she has yet to acquire or master since these talents take training and experience. the positive news If you are willing to invest the time, effort, and maybe even financial resources necessary to master the more advanced Excel functionalities, you will be a highly sought-after resource for both public and private businesses. Books, online videos, and other resources abound that may assist you in learning the nuances of the program.
If it's necessary, think about spending money on an Excel course, to become Spreadsheet Expert. You will be able to access a better talent pool over time as well as a greater degree of skill thanks to this.
Author:
kalfan
Viewed:
20 Views
Check Out All Of 's Blogs!
Comments: