The Role of Data Recovery Software in Retrieving Lost iPhone Data
Posted: March 24, 2023 @ 11:44 am
The iPhone and other smartphones have become a necessary component of our everyday life. It might be disastrous to lose the personal and professional information that is kept on these devices. Data loss may lead to a great deal of stress and monetary losses, regardless of whether it's the result of an accidently deleted file, a system breakdown, or a hardware problem with the device. But, deleted iPhone data may be recovered using the appropriate methods and tools. In this post, we'll talk about how data recovery software may help you recover deleted iPhone files.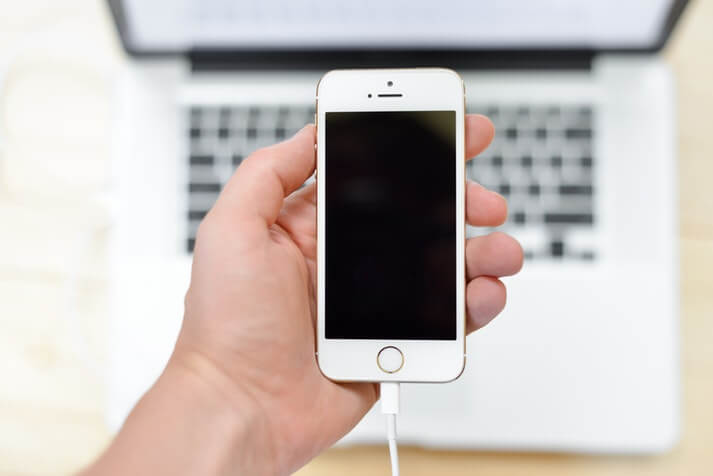 Recognizing data loss
Understanding the various forms of data loss is crucial before we look at data recovery tools. Accidental deletion is the most frequent cause of data loss on iPhones. When you unintentionally destroy a file, folder, or application without comprehending its significance, this occurs. Another reason is system crashes or software issues that damage the iPhone's operating system or file system, rendering it inaccessible. Loss of data may also result from physical harm to the device. This covers problems with the iPhone's internal parts, such as cracked screens and water damage.
How data recovery programs operate
The internal storage of the iPhone may be scanned by data recovery software to find lost or deleted data. Data that has been deleted or lost for a variety of causes may be found and recovered using this software's sophisticated algorithms and scanning procedures. Data recovery software is widely accessible, and each one has different features and functionalities.
iPhone data recovery using data recovery software
Data recovery software is the preferred method for restoring lost iPhone data. The first step is to download and install a dependable data recovery software package on your computer. To begin the scanning procedure, connect your iPhone to the computer using a USB cord and follow the software's instructions. The app will examine the internal storage of your iPhone and provide a list of data that may be recovered. You may then pick the data you wish to restore and save it to your computer.
Selecting the best software for data recovery
There are a few considerations to ponder while selecting data recovery software for iPhone data recovery. First, confirm that the program is compatible with the model and operating system of your iPhone. The ability to examine recoverable data before to restoring it is a feature to look for in software. Time may be saved and you can be certain that you are retrieving the correct files. Lastly, choose software that has a solid reputation and rave customer evaluations.
How data recovery and iPhone repair may be of use
While data recovery software is a good approach to retrieve deleted iPhone data, it isn't always reliable. Data recovery may not always be feasible due to hardware damage or significant software corruption. Professional iPhone repair and data recovery services can help in this situation.
iPhone Repair and Data Recovery Calgary offer a range of services for repairing and recovering data from iPhones. These services are provided by skilled and knowledgeable experts who have the knowledge and equipment to identify and fix a variety of iPhone problems. These experts can assist you whether you have a damaged screen, water damage, or software corruption.
Conclusion
When your data is lost, it may be stressful and distressing, particularly if you don't have a backup of it. Data recovery software, fortunately, may assist you in recovering lost or deleted iPhone data. You may recover your important data and prevent financial losses by using the appropriate software and doing the necessary actions. Professional iPhone repair and data recovery services, however, can be required in specific circumstances. With the help of Data Recovery and iPhone Repair Calgary, you can restore your iPhone to its original condition and retrieve your lost data.
Author:
Mohamed Kalfan
Viewed:
81 Views
Check Out All Of 's Blogs!
Comments: